Lunch Time Face Lift
Here at the LunchTime Facelift Center, we are dedicated to excellent service and results. All of our licensed specialists have the passion and drive to help you achieve your aesthetic goals. It is reflected in the smiles and repeat business of our clients. We promise individual attention and great results for all of our clients in a beautiful, relaxing atmosphere. We are located in Indian Land, Fort Mill area of Charlotte.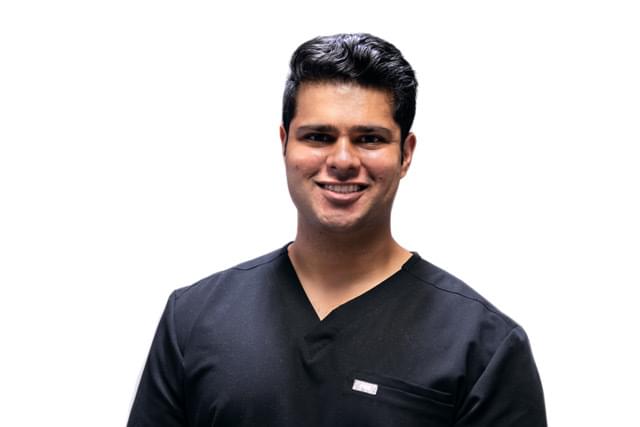 Dr. Vadhar Available for Consultations
Where We're Located:
8351 Charlotte Highway
Indian Land, SC 29707
(803) 500-5057
Your Insurance May Cover Additional Sessions
For More Info Call
803-500-5057 
100% Financing
Healthcare financing for you and your family. Apply now for a credit card designed specifically for your health and wellness needs.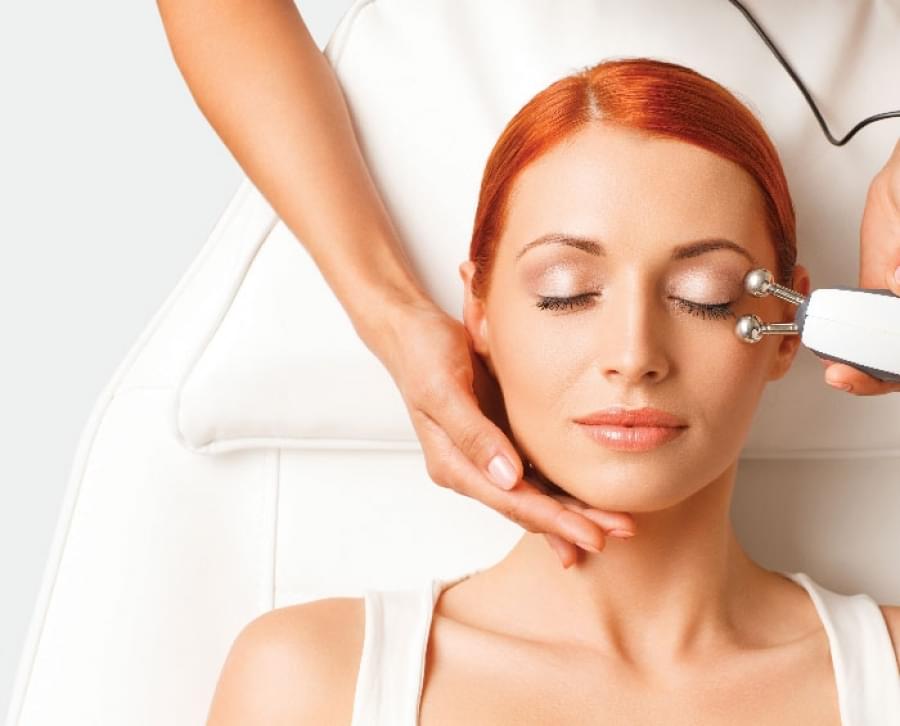 Dr. Vadhar,
MicroCurrent is a low level of electricity that mirrors the body's own natural electrical currents, triggering chemical reactions at a cellular level to enhance the production of natural collagen and elastin, provide circulatory benefits, and re-educate the muscles of the face. The result is immediate firming, smoothing, and re-hydration of the skin while reducing the appearance of fine lines and wrinkles. MicroCurrent lifts, sculpts and tightens, provides immediate results, and has no downtime.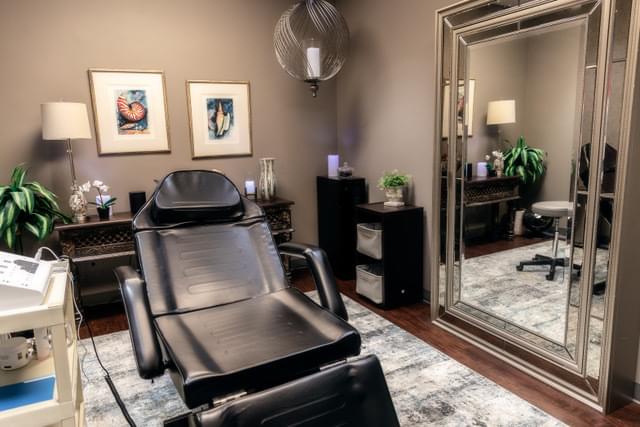 Non Surgical Micro Current Facelift
Microcurrent is a FDA approved, effective and non-surgical facial sculpting treatment. It can lift, sculpt, and tighten any part of your face or body. It can even lighten acne scarring or rosacea. This is a procedure that has NO DOWN TIME and results are immediate.
What Is a Microcurrent Facial?
About Microcurrent
The Microcurrent Non-Surgical Facelift is known to be the most effective non-surgical method to take years off the face.
Our treatments take the efficacy of microcurrent to a new level. It is also an FDA approved procedure.
Our style of microcurrent treatment was performed during a feature on Oprah titled "Look 10 years younger in 10 days". The Bio-Ultimate Platinum has been touted to be "the single most powerful tool for skin therapists." Not all microcurrent equipment is created equally. The ability of microcurrent to positively affect the tissue and the results that are achieved are completely dependent on not only the sophistication and engineering of the machine, but also on expert application by a trained practitioner or doctor.
What are the benefits of Microcurrent treatments?
1. Diminished appearance of fine lines and wrinkles
2. Improved muscle tone in face and neck
3. Improved circulation
4. Cleared up or reduced acne
5. Lift of jowls and eyebrows
6. Lymphatic drainage
7. Sun damage treatment
8. Skin pigment improvement
9. Product penetration
10. Smoother, firmer skin
11 .Hydrated and revitalized skin
12. Improved elasticity
Recommended Treatments?
The number of sessions depends on the client age and skin condition. The effects of microcurrent are immediate and cumulative. Clients go through a series of treatments followed by regular maintenance to keep a more youthful appearance. Each time a treatment is performed the new contour maintains its position better and longer. Typically clients will notice about 5 year reduction in facial aging.
General and approximate guidelines for frequency of treatmentWhat are the benefits of Microcurrent treatments?
20 – 30 years old: Preventative, to slow down the aging process
30 – 35 years old: Initial series of 6, once per week
Maintenance every 6-8 weeks
35 – 40 years old: Initial series of 8-10, once to twice per week
Maintenance every 6-8 weeks
40 – 50 years old: Initial series of 10-12, once to twice per week
Maintenance every 4-6 weeks
50 – 60 years old: Initial series of 12-15, once to twice per week
Maintenance every 4-6 weeks
60 plus years old: Initial series of 15-18, ideally twice per week
Maintenance every 4 weeks
Perfect for special occasions or a quick pick-me-up for an instant lift lasting up to two days.
Excellent for post surgical facelift to maintain the lift and treat blood stasis, scarring, and numbness.
Email
info@lunchtimefacelift.com
Address
8351 Charlotte Highway
Indian Land, SC 29707
The information on this site is not, nor is intended to be medical advice. We are committed to protecting your privacy. The information you enter on our site is held on trust between you and us. We do not sell, trade or rent your personal information to third parties . This privacy statement discloses how the information you provide is used and protected.